Xarrok Wiki
Immerse yourself in the Universe of Xarrok.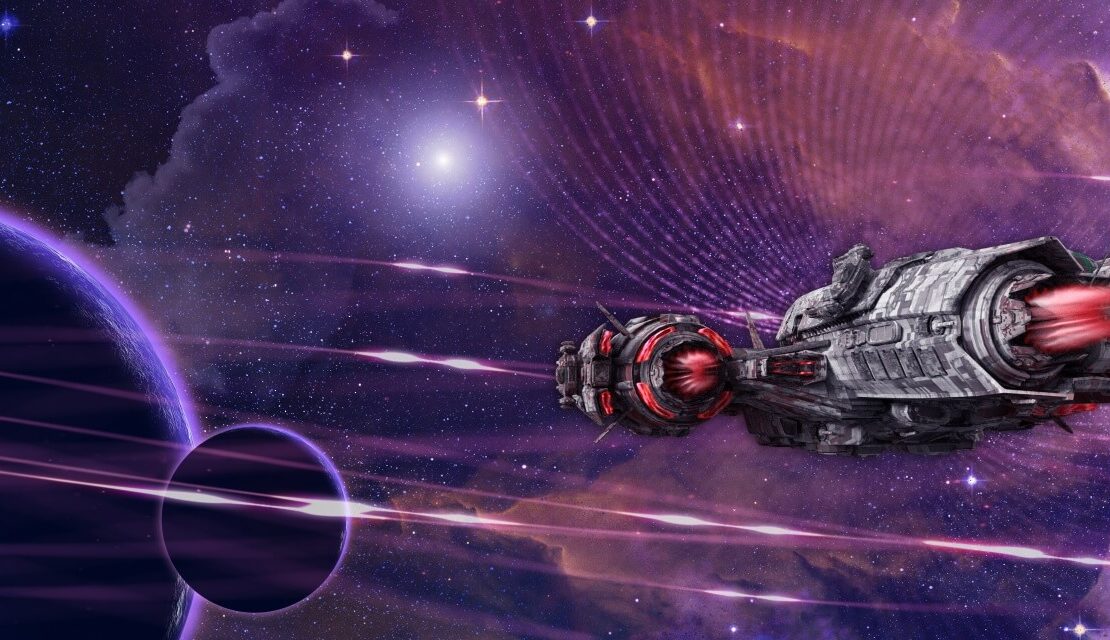 ---
MY STORY
Xarrok is a universe steeped in lore, life, and adventure. The worlds inside this universe exist on a vast scale in variety, insanity, and fun. Meet the character, visit the worlds, and dive in deep to the fun around it!
Xarrok is a shared universe, open for writing in and publishing in by invitation only. All content on this site, in the books, animation, and games are protected under international copyright and property rights laws.

This wiki provides articles are various characters, their histories, and more! Watch for each timeline, each character background, and feel free to ask questions on Twitter, Facebook, and anywhere social media connects us.